Are you prepared to take your business to the next level? Uncover the unique advantages of choosing Webflow as your go-to solution for website design and development.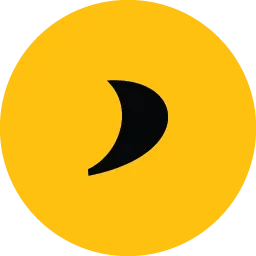 Milena Stanisavljevic
Web & Graphic Designer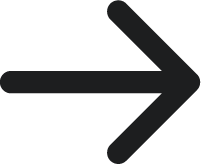 Visual Design &
Code Flexibility
With Webflow, you have the perfect blend of visual design simplicity and code flexibility, enabling you to craft stunning, customized websites effortlessly. This unique combination empowers you to achieve your creative vision without limitations.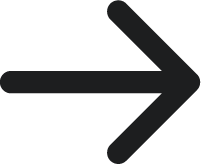 Powerful CMS
You can efficiently organize and publish various types of content, such as articles, blogs, portfolios, and more, through an intuitive interface. Webflow's customizable CMS templates allow you to design and structure your content to suit your specific needs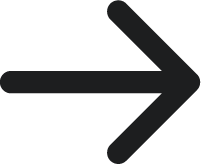 Responsive &
SEO-Friendly
Webflow guarantees flawless performance on all devices and screen sizes, eliminating mobile usability issues. It also offers built-in SEO tools to boost your site's search engine rankings and attract organic traffic.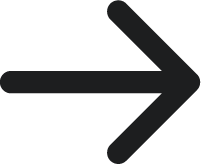 Hosted and Scalable
Webflow offers reliable and scalable hosting, eliminating the need for third-party hosting providers. This means faster load times, improved security, and effortless scaling as your website grows. You can focus on your business while Webflow handles the technical aspects seamlessly.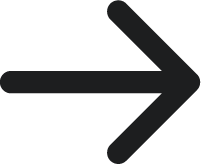 Versatile Integrations
Webflow easily connects with various third-party tools and services, enhancing your website's functionality. Whether it's adding e-commerce features, integrating with marketing tools, or incorporating analytics, Webflow's integrations empower you to meet specific business needs and stay competitive online.